Debate
Student improve critical thinking skills through opportunities for competition in debate events.

Mock Trial
Students analyze, evaluate, and resolve legal disputes while competing in a trial.
Robotics
Budding engineers identify problems, find solutions, and test designs using technology.
Tennis
Racket sports support a lifetime of social activity, health, and physical fitness. Let's Play!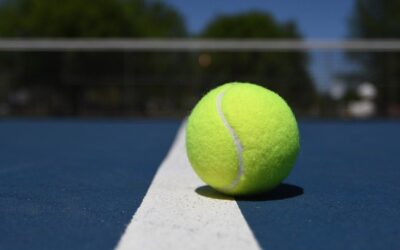 Join and find forms: tcchs.org/tennis-team Registration for the tennis team is now open at tcchs.org/tennis-team. Voluntary four-one skill building and conditioning with Coach Bellamy and Coach...
read more