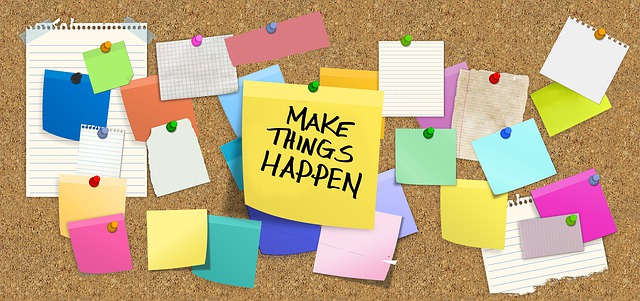 The speech and debate team calendar is listed below. Some events may be removed from the fall schedule because of conflicts with the FTC robotics league involving our CyberStingers. About 6-7 events are scheduled from September through January. Students should try to attend two tournaments each month from September to November and one in January to prepare for the State Championship Tournaments in February and March.
Help and Training
Individual students and groups may schedule a training session with Coach Bellamy on Wednesday and Friday afternoons.
Click Here to Schedule a Training/Help Session
---
DEBATE
Upcoming Events
October 2022
Sat 10/1
All Day

Sandra S. Silvers @ Calhoun HS
Thu 10/13
3:30 pm

– 6:30 pm

Marist Scrimmage Series #2
Sat 10/22
All Day

Sequoyah Autumn Argument @Sequoyah HS
Sat 10/29
All Day

2022 Wildcat Classic @ Valdosta High School
November 2022
Sat 11/5
All Day

North Hall Autumn Classic @ North Hall HS
January 2023
Sat 1/7
All Day

Carter/King Tournament at Midtown HS
Fri 1/27 – Sat 1/28
Barkley Forum for High Schools @ Emory
February 2023
Fri 2/3 – Sat 2/4
(MT conflict) First and Second Year State Championships
March 2023
Fri 3/3 – Sat 3/4
Varsity State Championships (tennis conflict)
---
Most tournaments in which the TCCHS debate team may participate during the current school year are listed on the GFCA calendar at GASPEECHANDDEBATE.ORG.