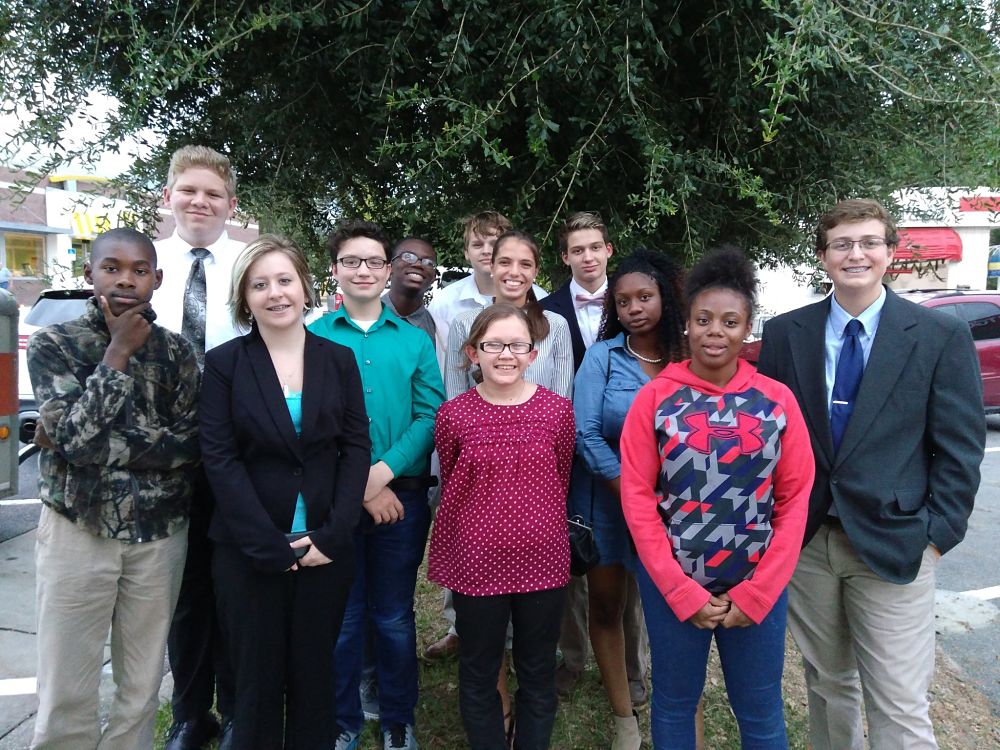 On October 15, 2016 the TCCHS debate team competed at the 2016 Valdosta High School Wildcat Classic Debate and Forensics Tournament at Valdosta High School. The young team continued developed the skills of it's young team of novice debaters and 2nd-3rd year veterans Barwick and Fussell.
Kennedy Ward came out on top in Novice Lincoln Douglas debate with an average score of 27.83/30 points per round. Congrats to Kennedy for her 1st place speaker award.
Congratulations to Taylor Smith also who again finished highly in her 2nd tournament as a competitor. Taylor medaled by finishing 5th out of 18 speakers in Novice Public Forum debate.