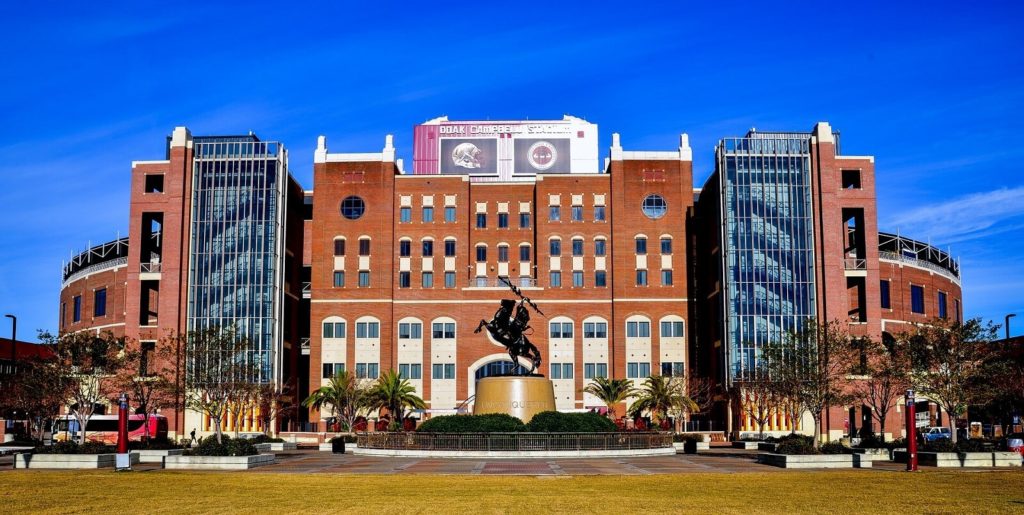 Our mock trial team will attend an invitational event on October 12-13, 2019. Materials for the event are posted on Google Classroom.
Deadline Friday, September 13
Register by September 13, 2019 to participation in the Sunshine State Showdown mock trial competition at the FSU College of Law.
The registration form below has further details. Complete the form to register for the event.