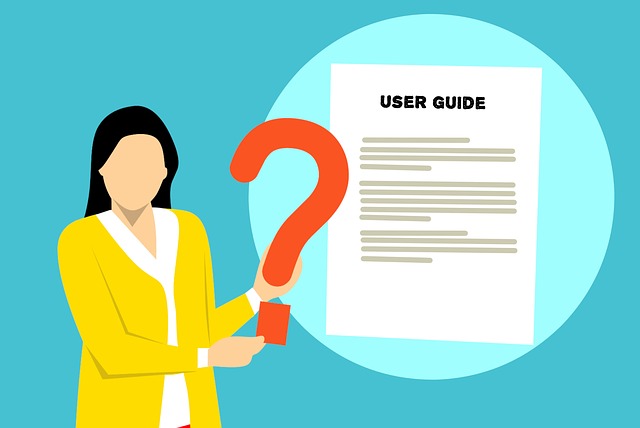 I registered my youth but indicated the wrong team number or program. What should I do?
If you input an incorrect team number or program, you will be able to withdraw the youth's application from the team in the Youth Registration System. To do this, log in to your account and select the "Withdraw from team" button from the Parent/Guardian – Youth tab. After you withdraw from the incorrect team, you can enter the correct program and team number.
I did not receive my account activation email. How can I activate my account?
You can activate your account by clicking "log in", followed by "forgot password" on the www.firstinspires.org homepage. Click on "forgot password" and follow the directions.
My email changed. How do I access my account?
You may log into the system with your existing login credentials and update your email address in your user profile.
If you do not remember your password to your existing login credentials, but still have access to your old email account, please visit the login page here: www.firstinspires.org. Click on the forgot password link and follow the directions from there. If you are still having issues, please email firstteammembe[email protected] with your new email address, and we will assist you by updating your email address. Once your email is updated, you will receive a confirmation at the new email address.
It looks like I have completed all of my youth's account information, but I do not see the FIRST Consent and Release form to sign?
As the parent/guardian, you must be logged into the system with YOUR user account email address. Once logged in, under the "Parent/Guardian – Youth" tab, select the "Youth Options" button and select "Youth Consent Form" from the menu.
My youth is 18. Do I need to complete a FIRST Consent and Release form for him/her?
No, as a legal adult, your youth can complete the registration process and sign the FIRST Consent and Release form from their own user account.
Source:
https://www.firstinspires.org/resource-library/youth-team-member-consent-and-release-form