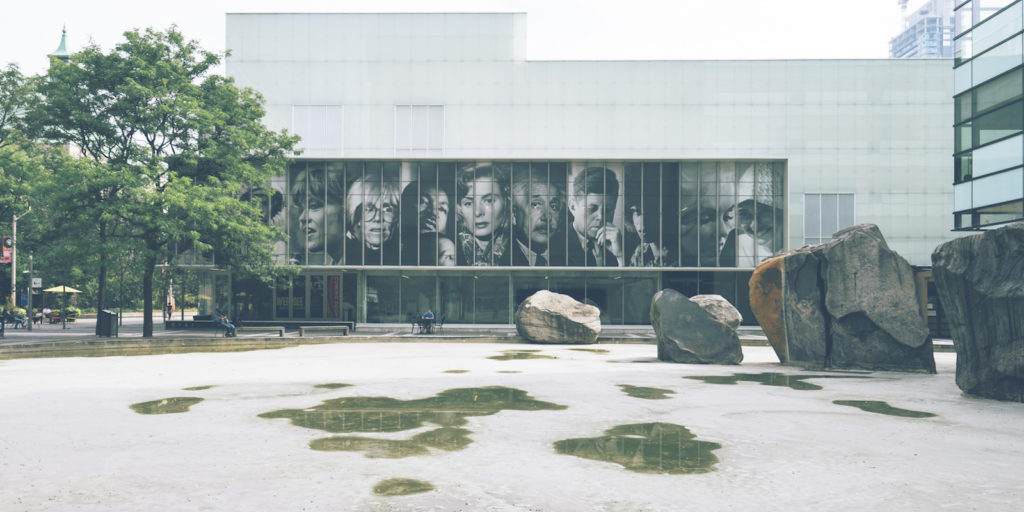 Students are invited to join the Debate Team today!
These teams provide students the opportunity to their skills in critical analysis, strategic thinking, and oral presentation. Also, students gain valuable exposure to law-related careers and political and legal processes. Participants are able to compete in tournaments from September through February, culminating in a state championship tournament in March, and potential national competition in May.
Sign up on this website, see Mr. Bellamy in room E14, or parents and students may plan to attend an initial question and answer meeting for the debate team on Wednesday, August 28th after school from 3:15-3:45 p.m.